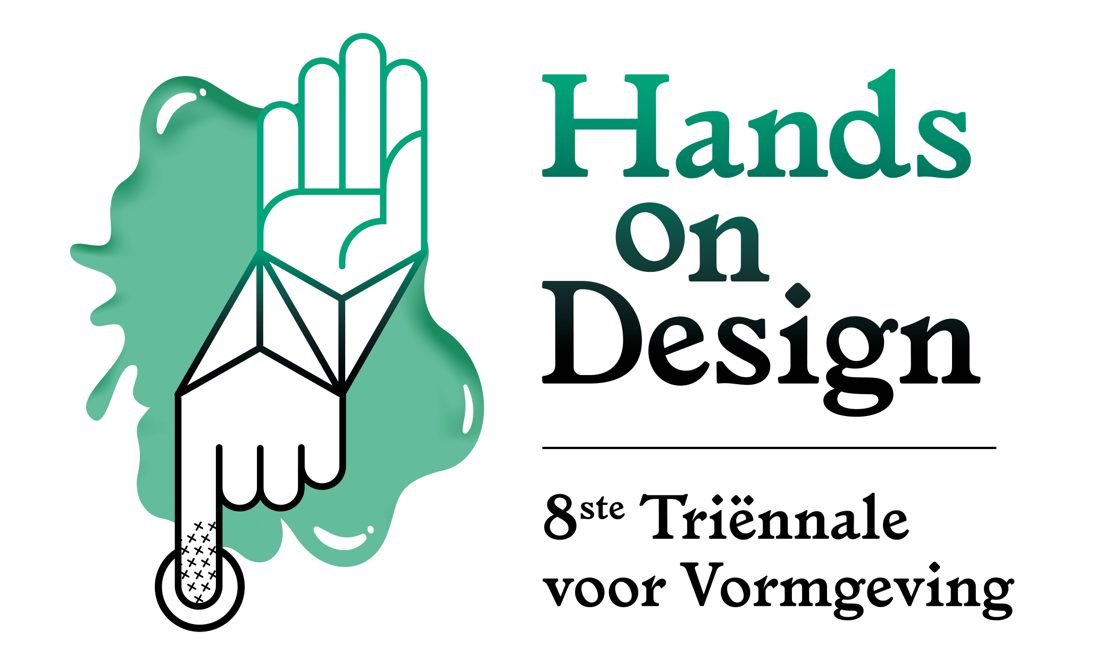 Persuitnodiging: Conferentie Hands on Design
18/11/2016, Marriott Hotel Gent
Woensdag 5 oktober 2016 — Beste journalist,
Op 18 november opent in Design museum Gent de 8ste Triënnale voor Vormgeving. De tentoonstelling 'Hands on Design' toont objecten ontworpen en gemaakt vanuit de innovatieve kracht van ambachtelijk denken. Ze focust op hoogwaardig vakmanschap, dat in veel objecten aanwezig is, maar vaak onzichtbaar. In de expo wordt dat onzichtbare, zichtbaar gemaakt. In het voorafgaand proces – van ontwerptekening, over computermodel, prototype tot eindproduct – is de menselijke hand aanwezig.
In de namiddag opent de tentoonstellin met een internationale conferentie met onder meer Alberto Alessi.
Conferentie Hands on Design
Voorafgaand aan de opening organiseren Design museum Gent en Design Vlaanderen een Conferentie Hands on Design rond het thema van de tentoonstelling met nationale en internationale sprekers. Johan Valcke, Alberto Alessi, Glenn Adamson, Louise Allen en Cathérine Willems geven hun visie op het belang van vakmanschap en 'hands on' vandaag.
Datum : Vrijdag 18 november 2016
Uur : 14.30u – 18.00u
Plaats : Marriott Hotel Gent, Korenlei 10, 9000 Gent
Programma:
15.00u Introductie door Johan Valcke, curator Hands on Design
15.15u Catherine Willems, CEO Future Footwear
15.45u Glenn Adamson, ex-directeur Museum Art & Design, New York
16.15u Pauze
16.30u Louise Allen, Head of Innovation & Development Programmes, Art and Design Council of Ireland
16.45u Alberto Alessi, CEO Alessi
17.00u Drink
18.00u Einde conferentie
19.30u Openingsreceptie tentoonstelling 'Hands on Design'
De conferentie is vrij toegankelijk voor pers maar inschrijven is verplicht.
Graag uw aanwezigheid bevestigen via deze link.
Bie Luyssaert Communication Manager Design at Design Vlaanderen