REMINDER: Looking for good design stories? Have a free breakfast and listen
7 Belgian designers tell their fascinating story over a good cup of coffee and a croissant
Wednesday, April 6, 2016 — The Milan Design Week is about good design and good design stories. Interested in the stories of Frederik Delbart, Alain Gilles, Muller Van Severen, Qapo (Frank Ligthart & Karen Gysbrechts), James Van Vossel, Nathalie Verlinden and Sylvain Willenz? We offer them on a plate.
Design Vlaanderen welcomes you on April 14th at 9:30 am for a nice breakfast filled with interesting stories. 7 amazing Belgian designers will tell you about their projects, their drive and themselves in the splendid surroundings of the Palazzo Litta, Corso Magenta 24, Milan.
We end at 11:30 am. This way you have a kick start of your day in Milan and you are ready to discover other interesting design stories at other locations.
Interested? You can register here. We will send you a reminder two days before the breakfast.
These are the designers that will tell your more about their work and their recents projects. They are in alphabetical order, not the order of the presentation.
Frederik Delbart - frederikdelbart.com
Alain Gilles - www.alaingilles.com
Muller Van Severen - www.mullervanseveren.be
Qapo (Frank Ligthart & Karen Gysbrechts) - www.qapo.be
James Van Vossel - jamesvanvossel.be
Nathalie Verlinden - www.nathalieverlinden.com
Sylvain Willenz - www.sylvainwillenz.com
Can't make it to the breakfast but interested in the designers? You can see some of their works at Belgian Matters, the presentation of Belgium is Design in the Palazzo Litta. The designers that are not part of this presentation are on show in other areas in Milan. You can find them all on the Belgian Design Map (you can find the map as attachment in this e-mail).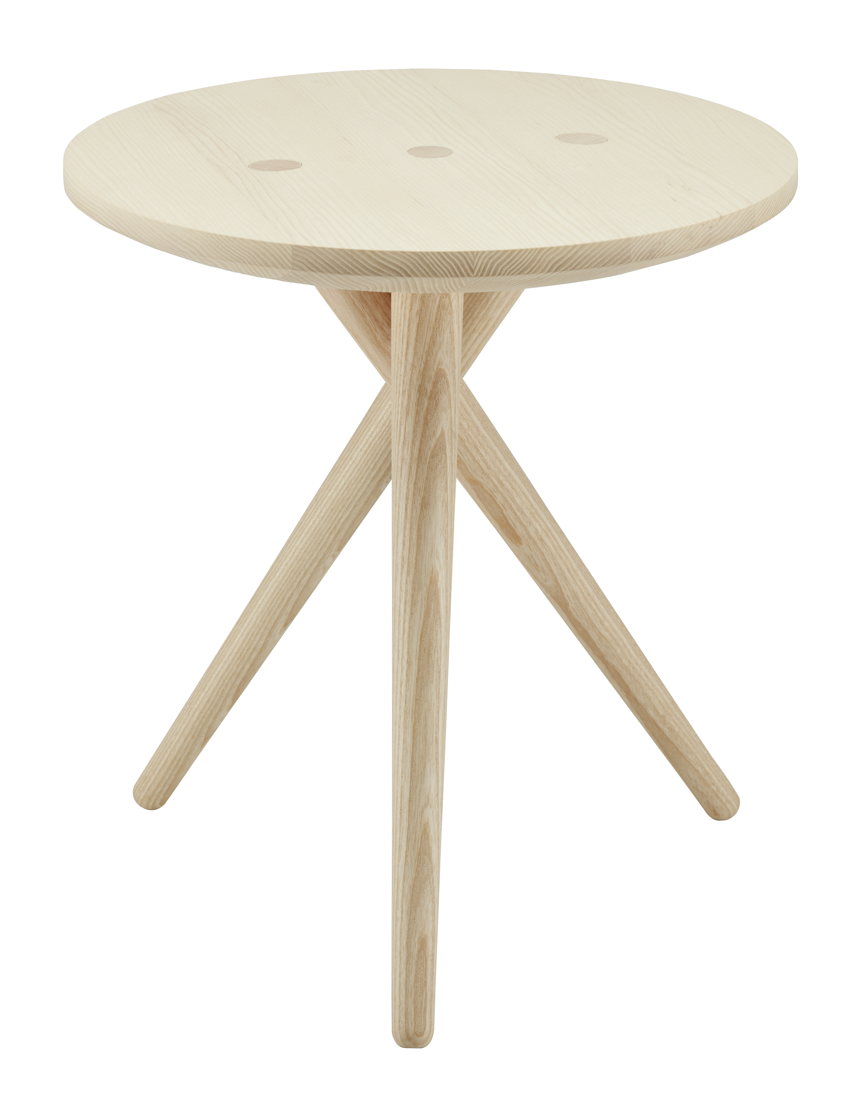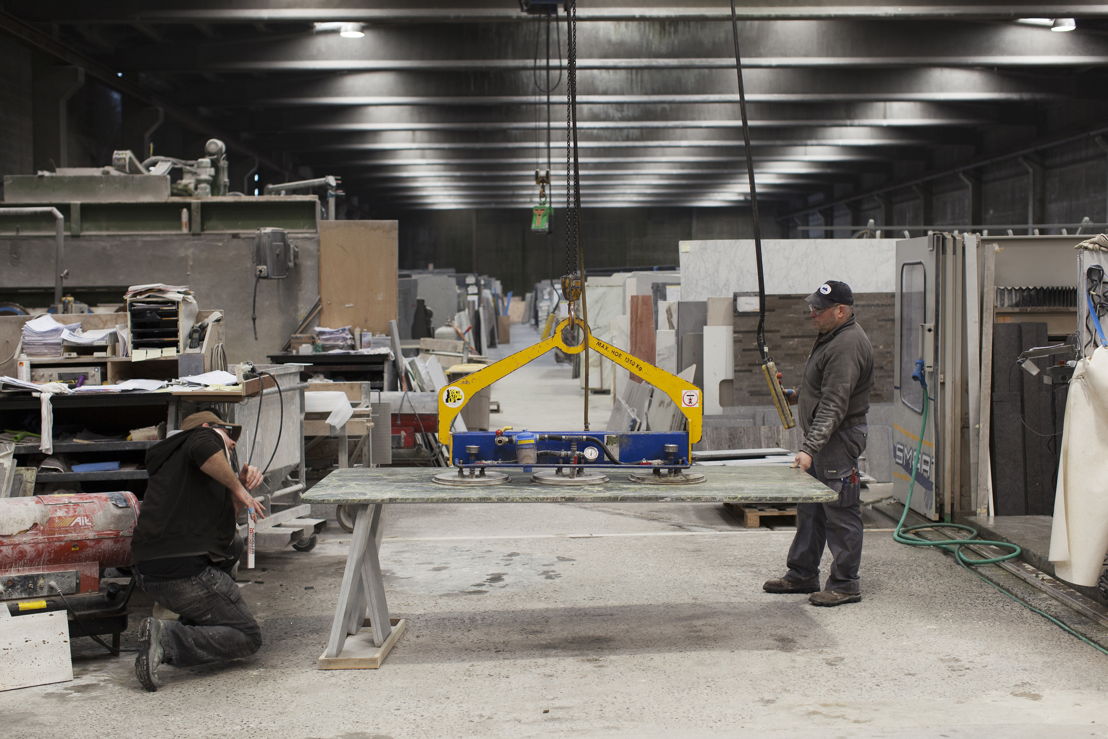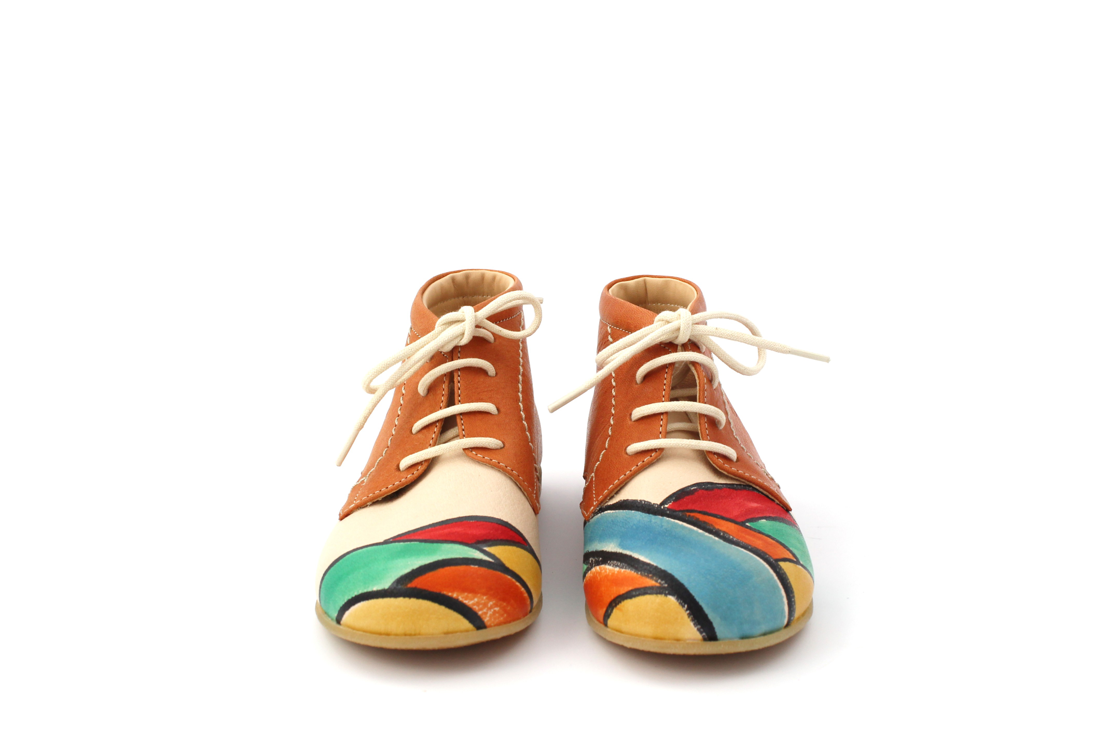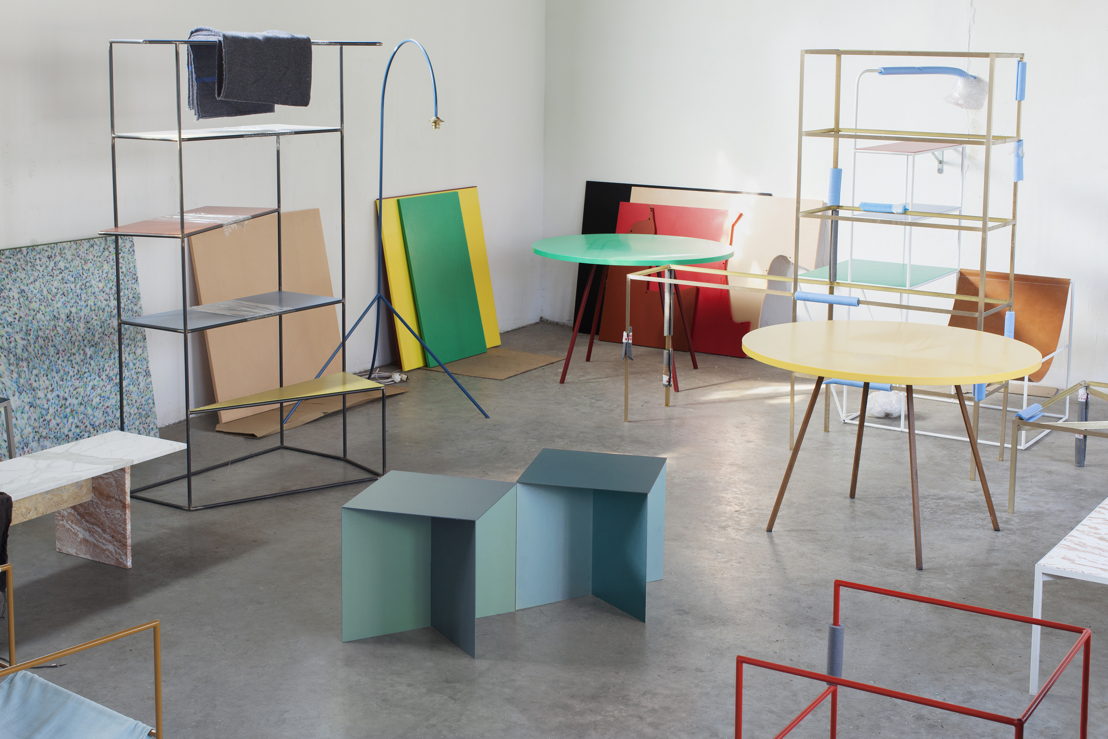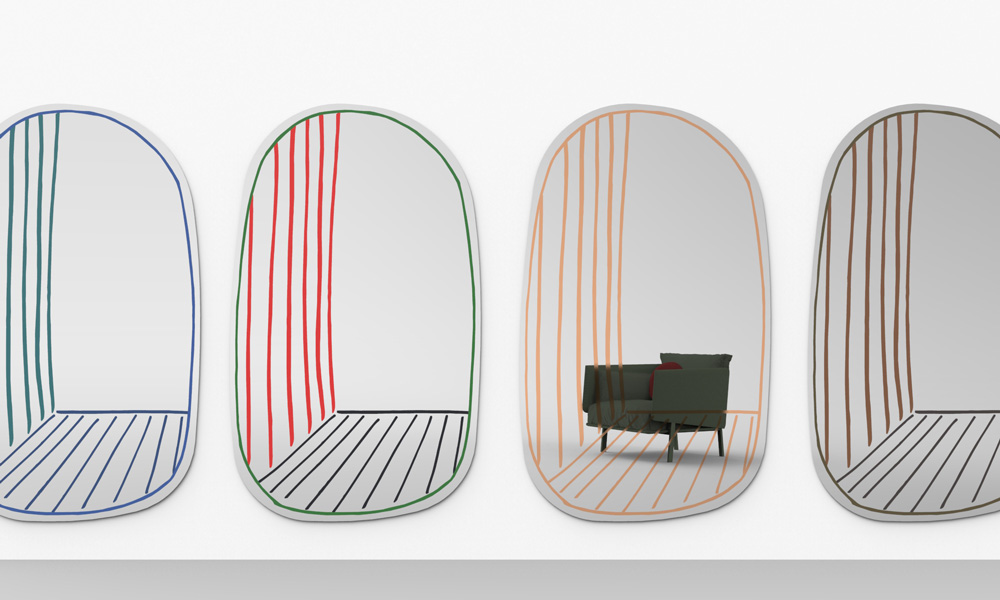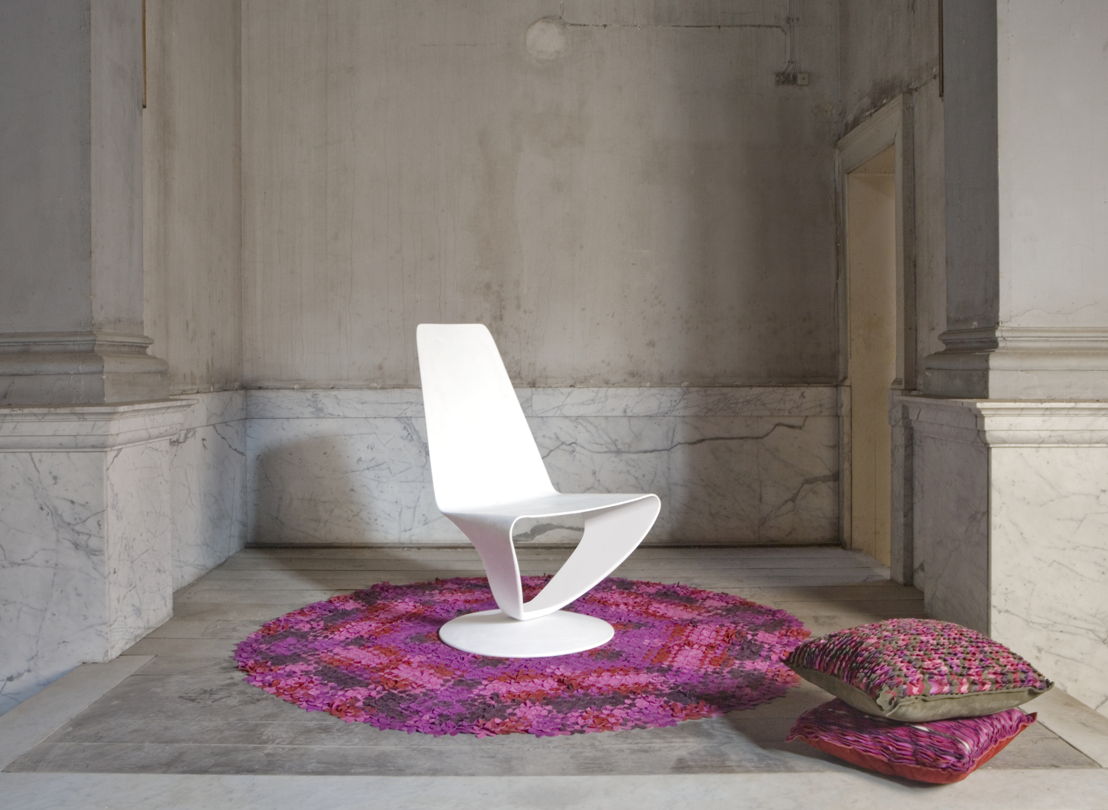 Bie Luyssaert Communication Manager Design at Design Vlaanderen