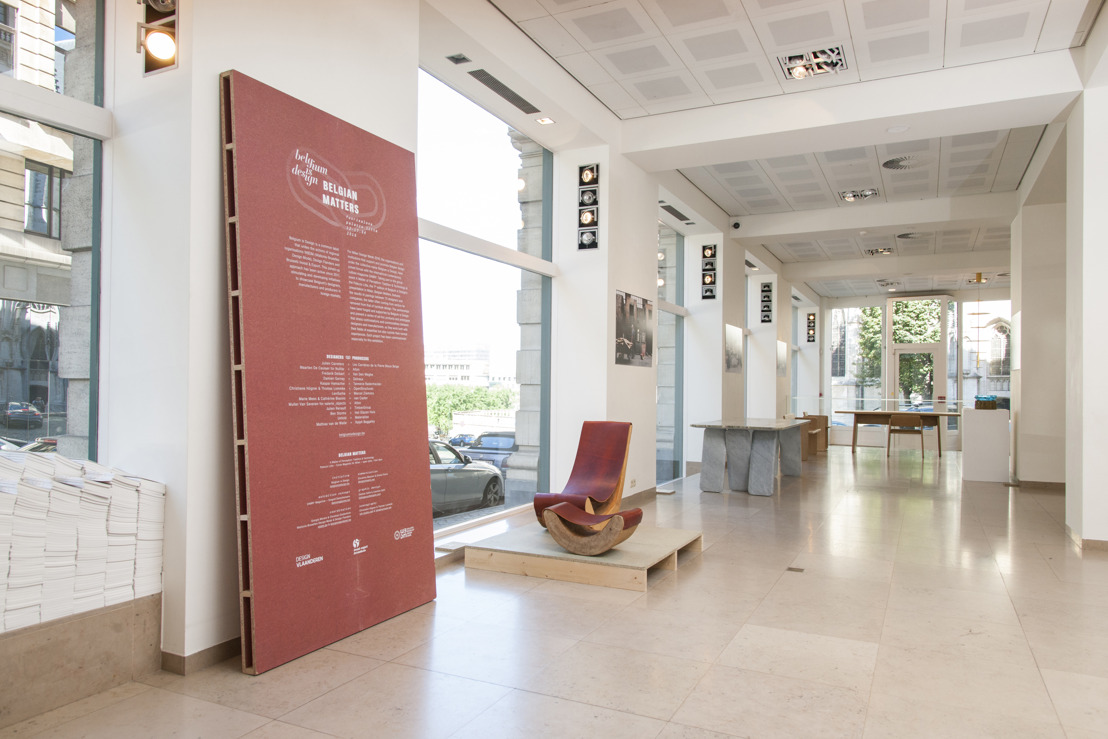 Visit Belgian Matters at the Biennale Interieur
Belgian Matters, the presentation by Belgium is Design for the Milan Design Week 2016, will be shown at the Biennale Interieur, Kortrijk, Belgium (14 - 23 October), hall 1, booth 118
Thursday, October 6, 2016 — Belgium is Design asked 13 designers and companies to work together to create a new product. The companies often came outside of the world of furniture, providing for an interesting collaboration proces and surprising results.
The result was shown for the first time at1 the Milan Design Week 2016. Afterwards, Belgian Matters was shown in the Design Flanders Gallery during Design September. For Interieur, the presentation will be shown in its totality for the very last time in hall 1, booth 118.
For Milan Design Week 2016, the organisations and institutions that support and promote Belgian design under the collective name Belgium is Design, have joined forces with the international contemporary culture magazine DAMN°. Taking part in the group event A Matter of Perception: Tradition & Technology at the Palazzo Litta, Belgian Matters features the results of pairings between 13 designers and companies, the latter often coming from sectors far removed from that of furniture design. Each project has been commissioned especially for the event and was seen for the first time during the Salone.
The participants come from all three regions of Belgium (Brussels, Flanders and Wallonia). The partnerships have been forged and supported by Belgium is Design and present a series of ad-hoc products and prototypes that stress confrontations and commonalities between designers and manufacturers, as they work both with their fields of expertise but also outside their normal experiences. Designers use a range of materials (bluestone, leather and wood) or techniques (glass blowing, tapestry and tanning) with different degrees of familiarity. However, for the mix of manufacturers, artisans, industrial pro- ducers and research centres, it is often the first opportunity to experiment and encounter design as a collaborative act or in a way that expands and exploits the potential of their role beyond that of a supplier of materials or the tools of production.
What links these diverse approaches and mixed typologies (ac- cessories, small objects or furniture) is the emphasis on the creation of each project, the process of making and mutual learning, and the dialogue that has arisen out of these carefully crafted relationships.
Ultimately it's all about connections, from the content to the setting: this is Belgian design, made in Belgium, but decid- edly for the world and uninhibited by borders of experience.
Participating designers + producers
Julien Carretero + Carrières de la Pierre Bleue belge
Frederik Delbart + Van Den Weghe
Kaspar Hamacher + Tannerie Radermecker
Christiane Högner & Thomas Lommée + OpenStructures
Marie Mees & Cathérine Biasino + Van Caster
Muller Van Severen + valerie_objects & Alton
Mathias van de Walle + Ralph Baggaley

Curator
DAMN° Magazine (Siegrid Demyttenaere)
Organisation
Design Vlaanderen
WBDM (Wallonie-Bruxelles Design Mode)
BI&E (Brussels Invest & Export)
We'll be expecting you at Interieur from 14 until 23 October in hall 1 booth 118!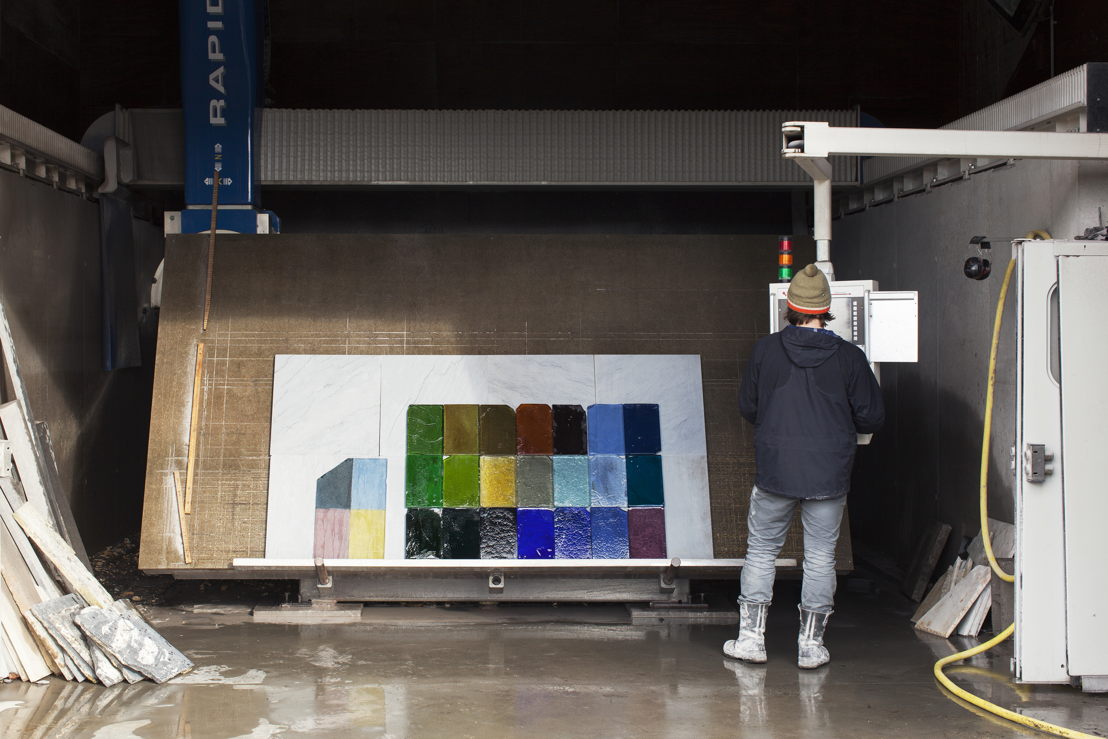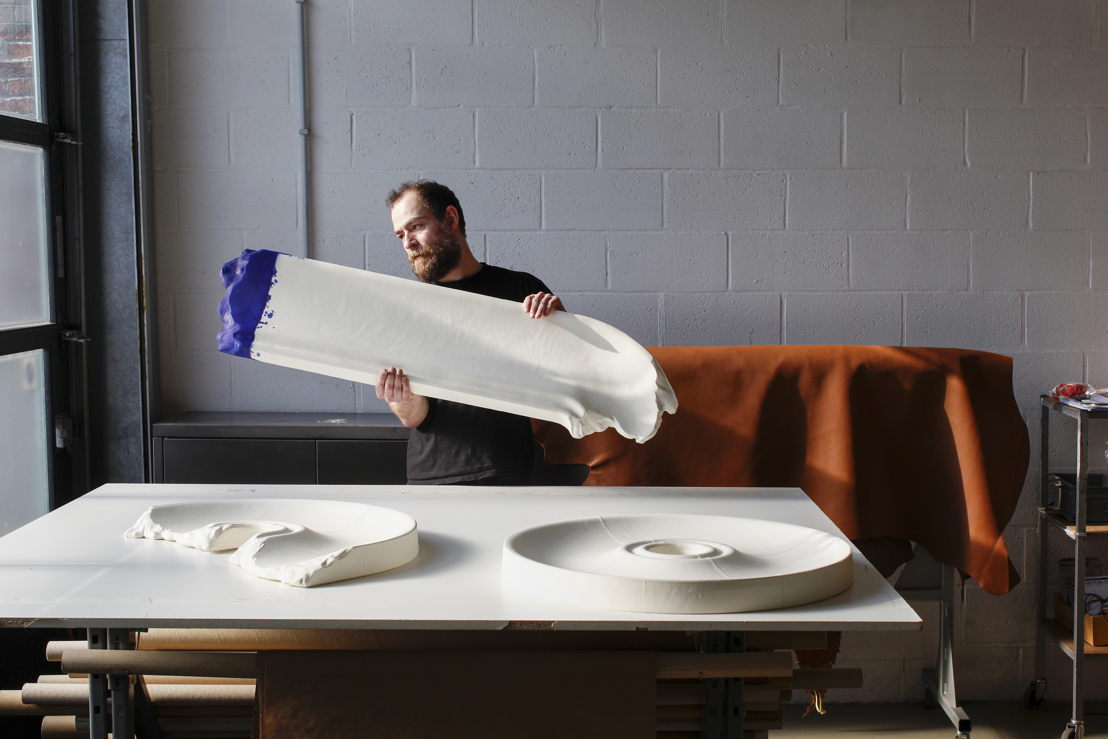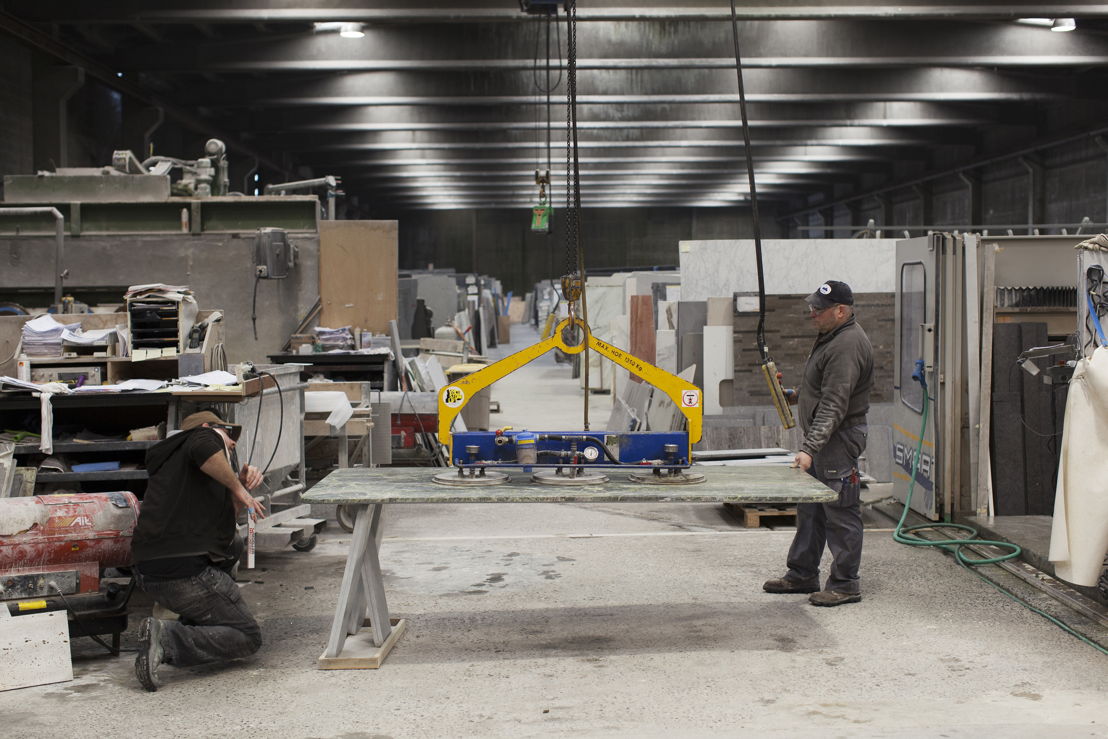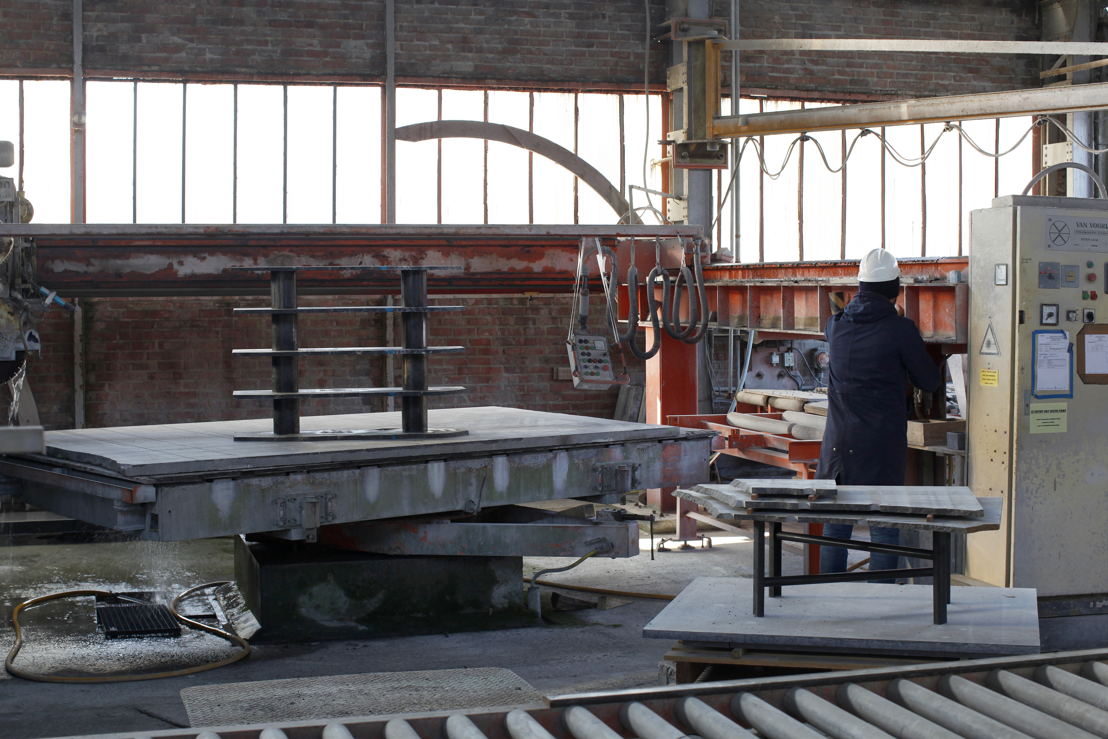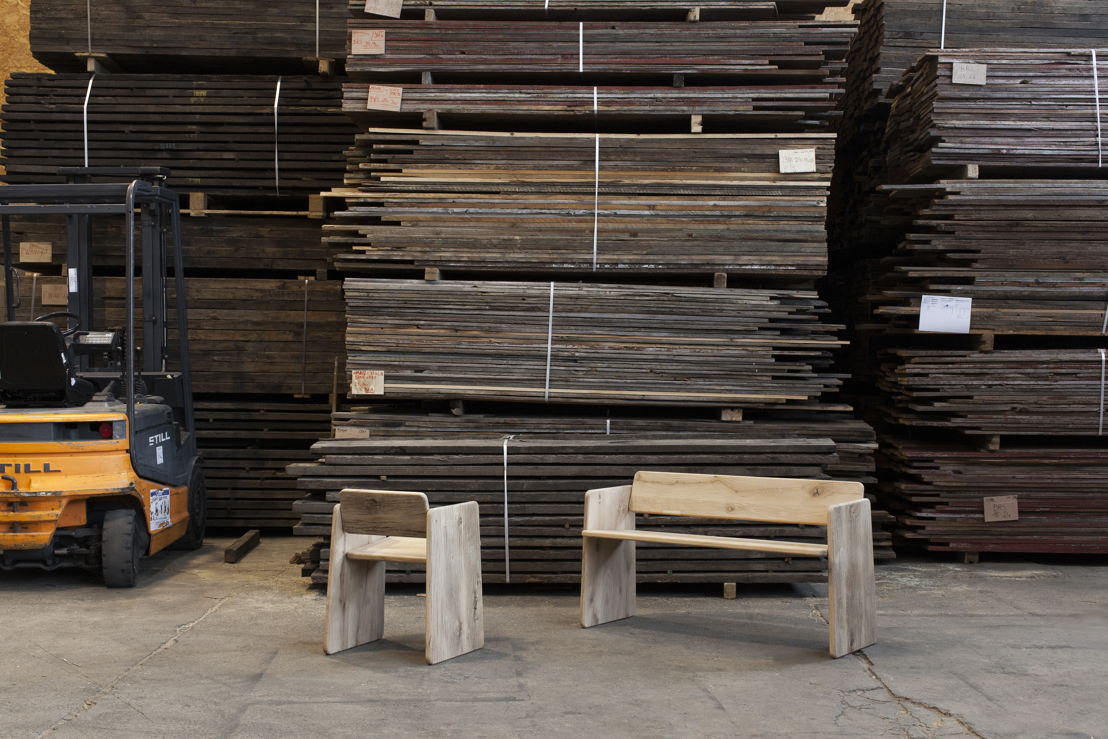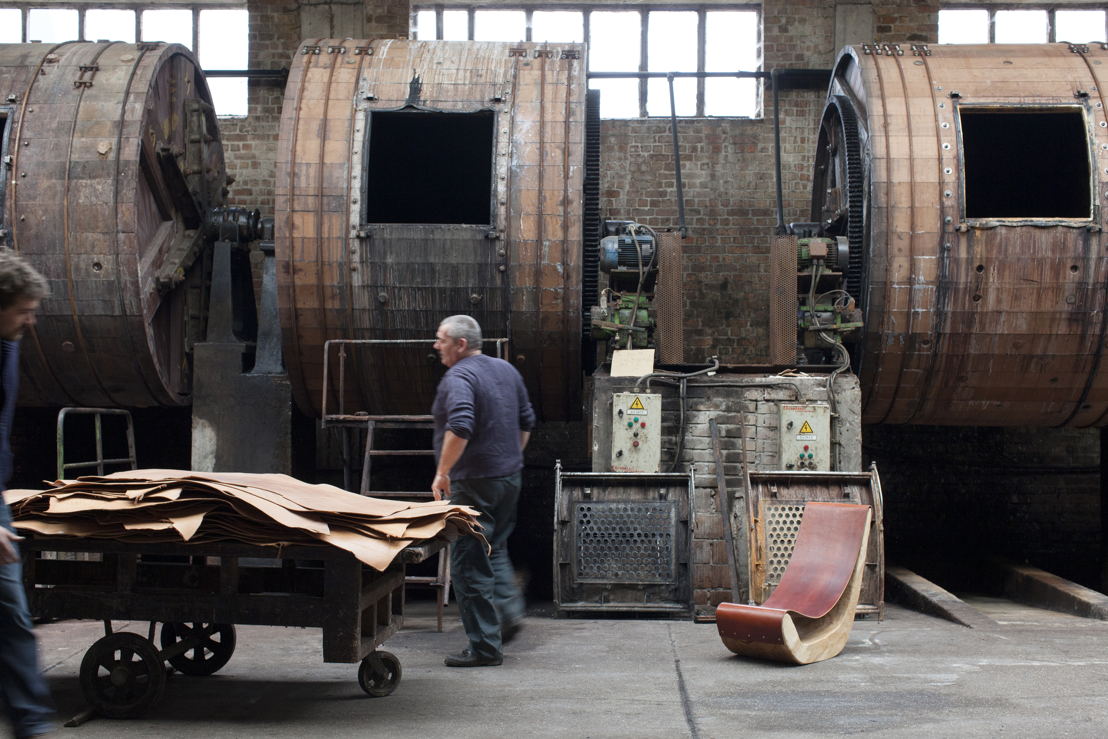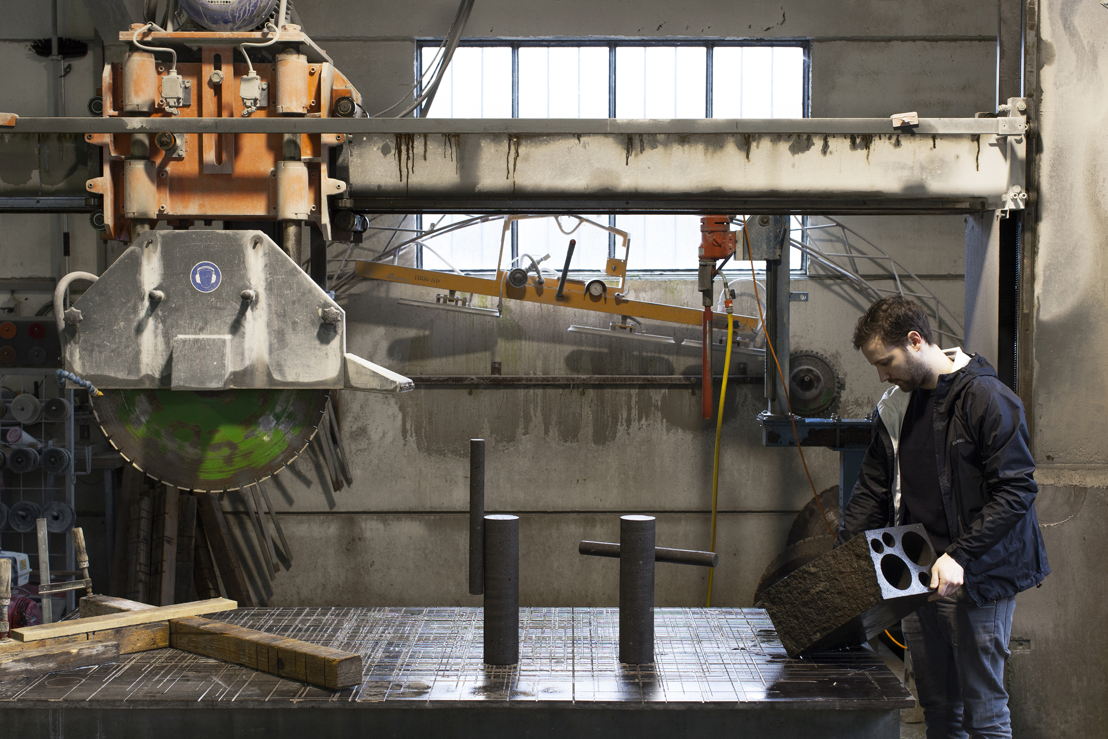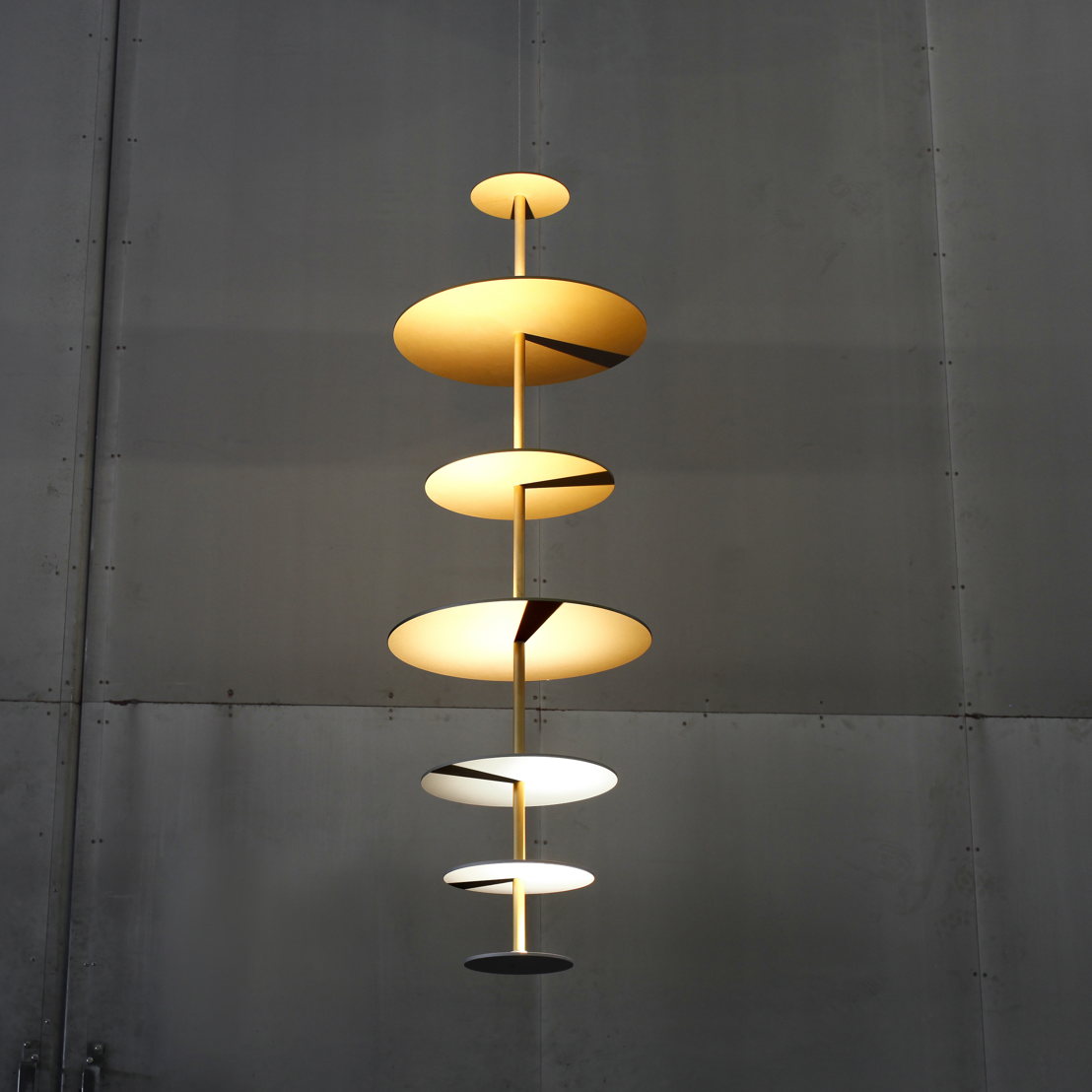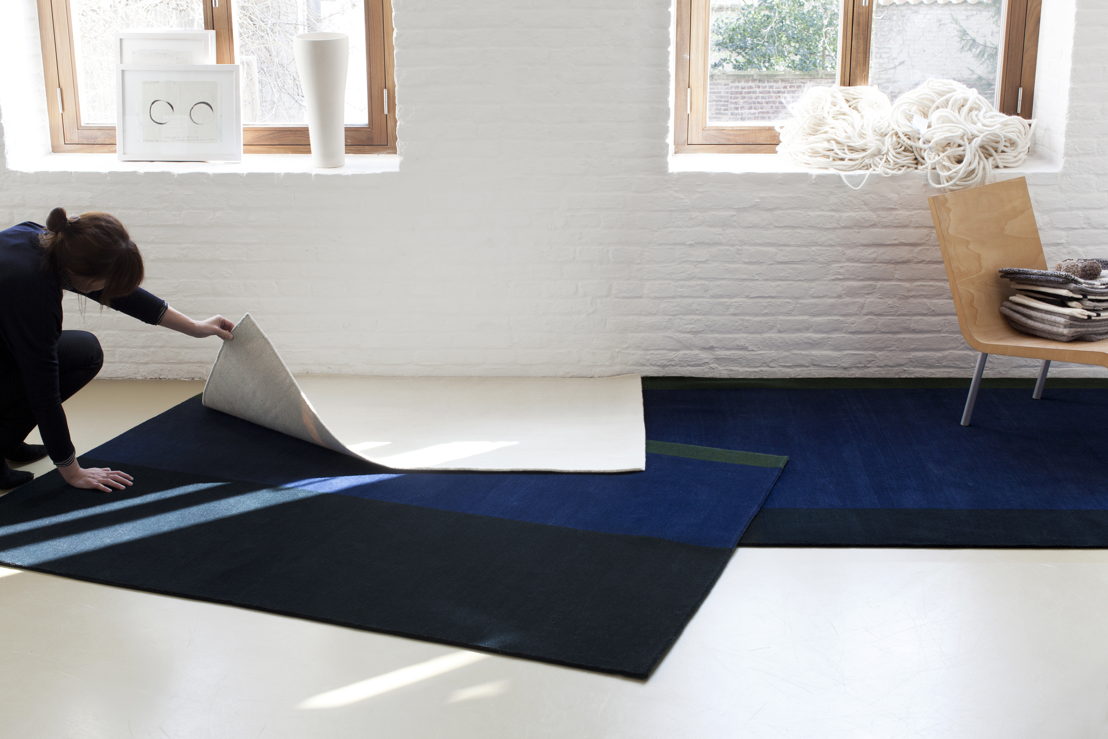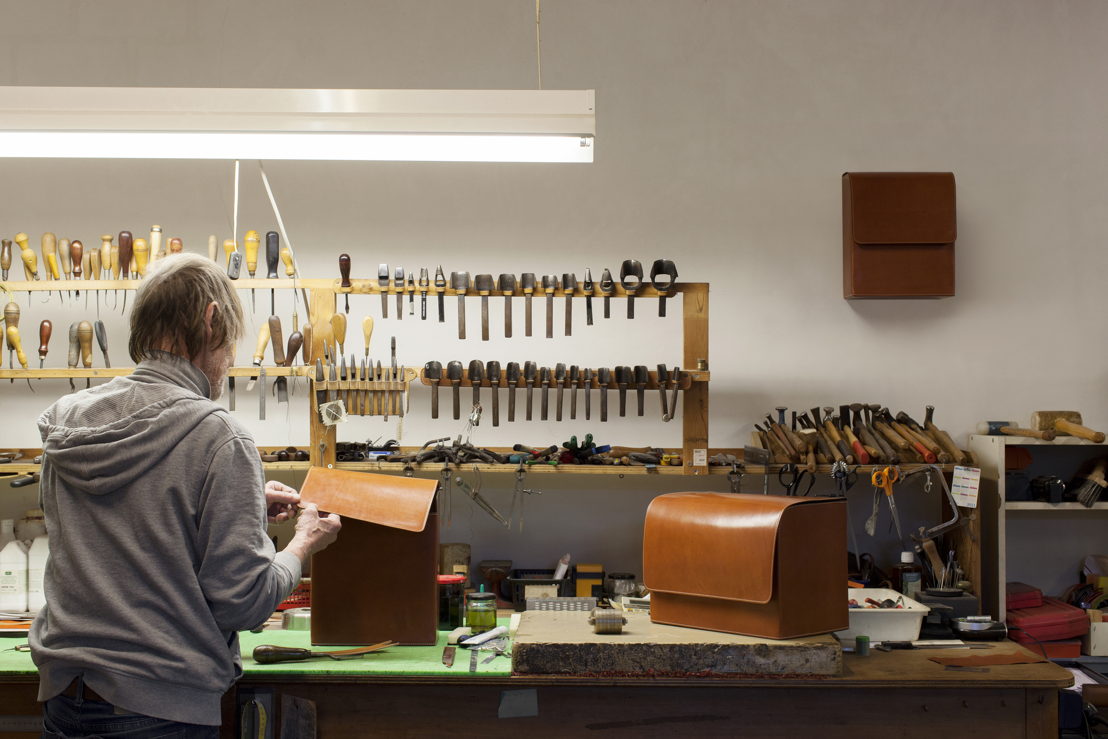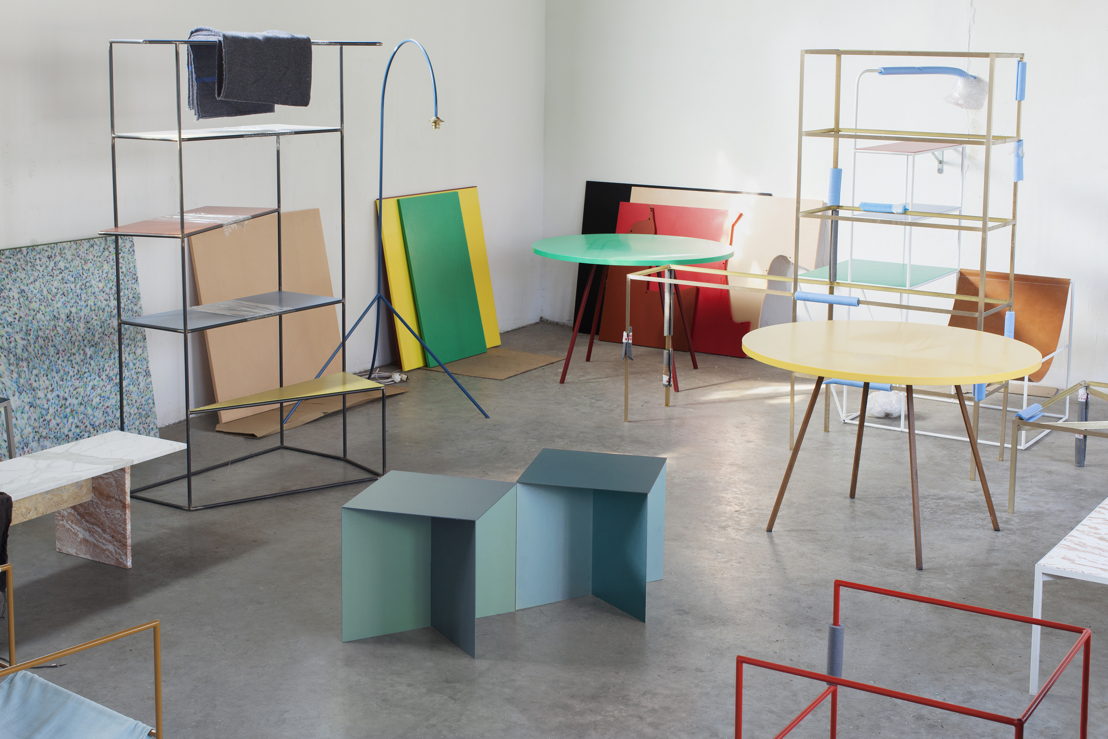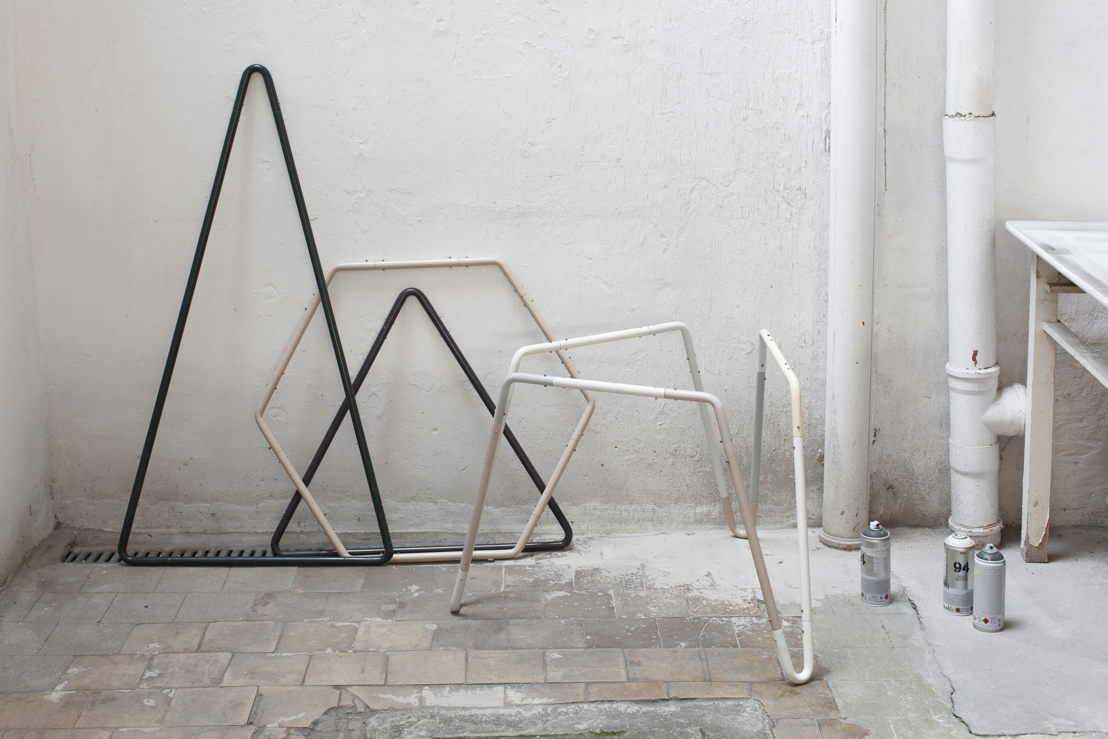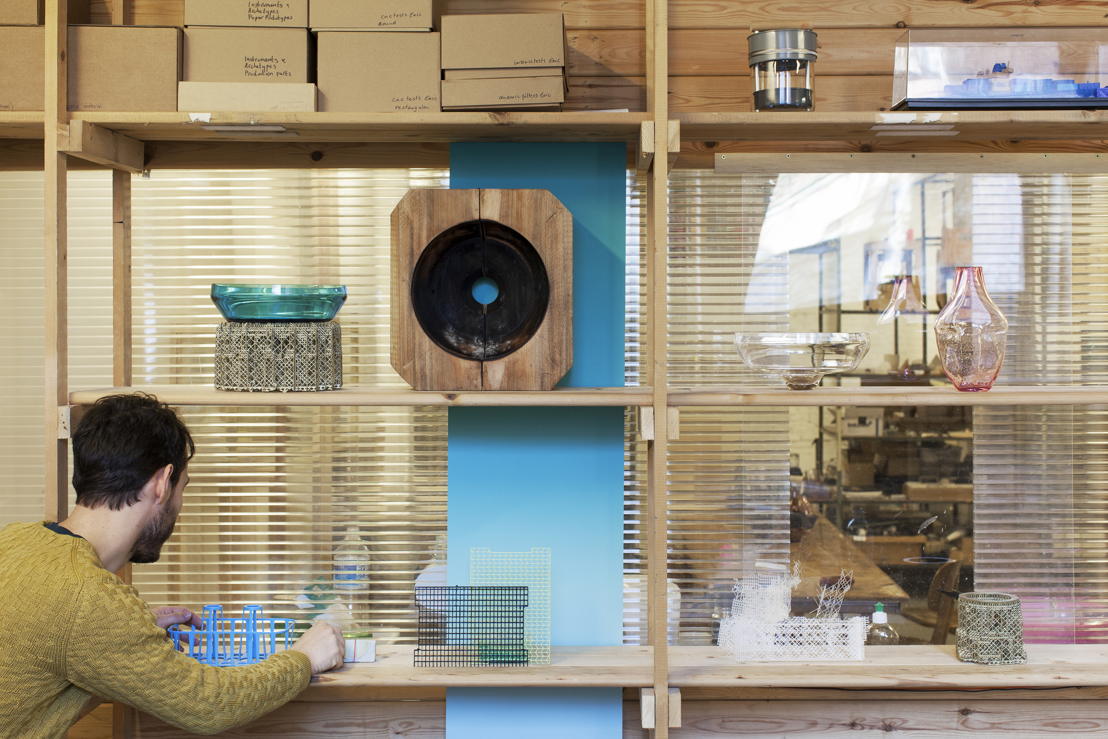 Bie Luyssaert Communication Manager Design at Design Vlaanderen